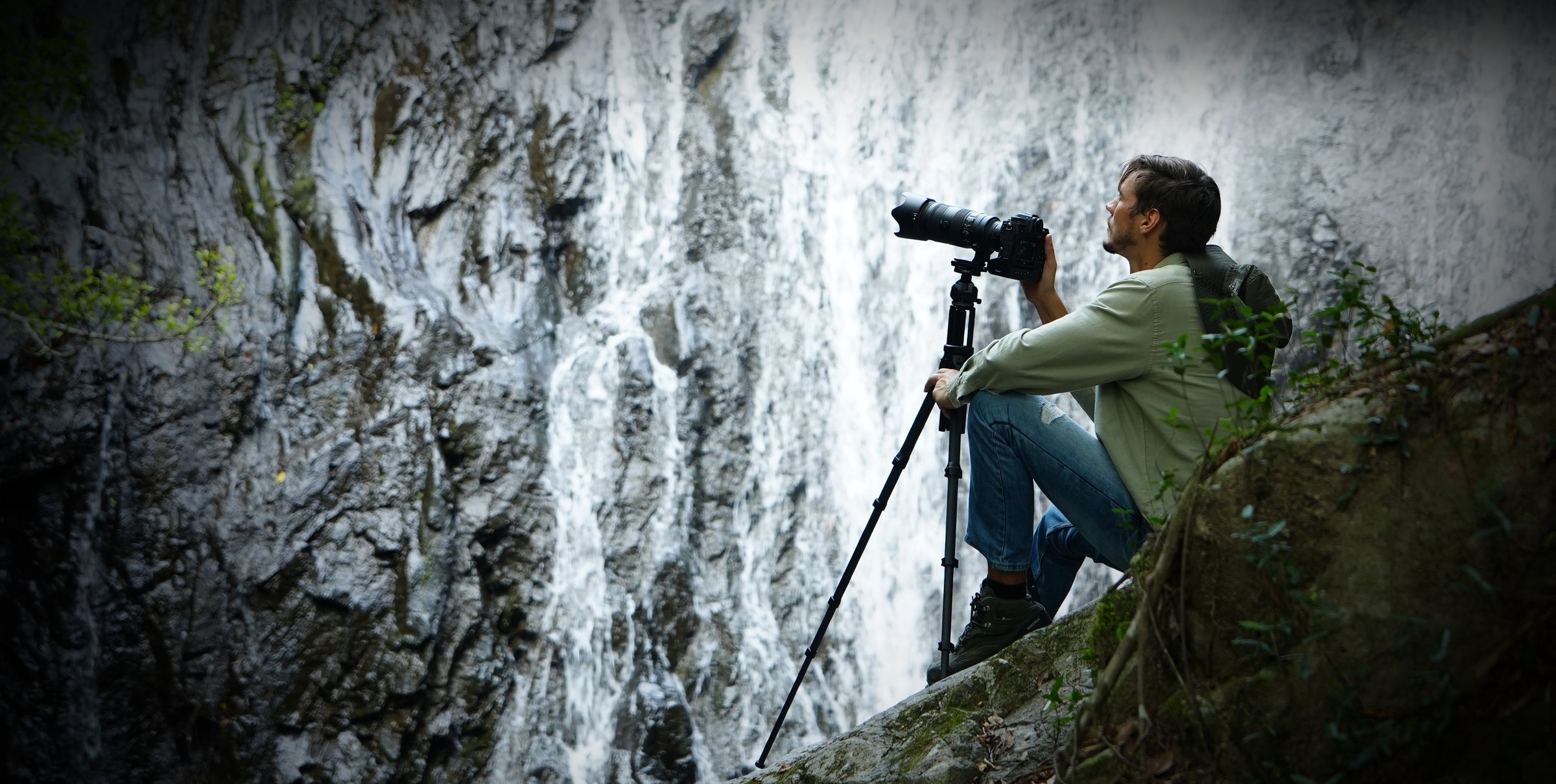 Enjoy Photography with Ease
The HEIPI mission is simple: to design and build photography products for photographers to shoot easily.
We are here to facilitate your creativity by eliminating barriers on the field.
About Us
What people think of 3-in-1 travel tripod?
I think having three points of contact is actually more stable, so considering the size and weight I think the stability is absolutely as good as you could hope for.
It is the best travel tripod I have ever used.
Actually say this is a really cool design, with the hyper tripod you have feature of both having the center column and also being able to get your camera close to the ground and that is very innovative.
Let customers speak for us