We start the first batch of shipping for Kickstarter backers!
Dear backers,
Happy new year!
We are very glad to share with you that we are going to start the first batch of shipping. We will ship based on your backer number and are going to ship the first 800 orders (Backer No.1 to No. 800) this time. The final shipment quantity may vary slightly. We will provide you with a tracking number so that you can track the shipping status of your order.
We've put
the extra HP39 plate (for the stretch-goal) in the package
, so you'll see two plates in the package. And we also uploaded some
instructional videos
to our website. Here is the link:
HEIPI 3-in-1 travel tripod user guide.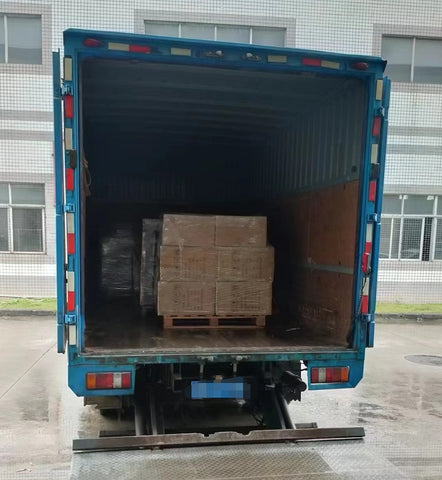 ---